<!IMG SRC="foto_ida_01.jpg">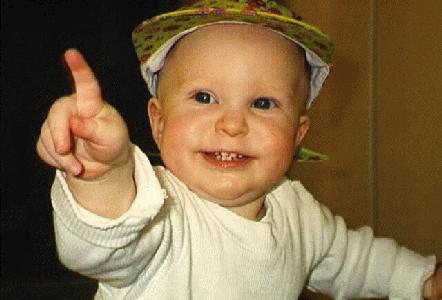 Here are some important things that has happened in my life.

Me as a newborn


Thanks for all the presents


The baptism


Merry Christmas 1997



My parents planns are that I will be interrested in sports.
My mother things that I should be a Färjestad fan.
My father hopes that I will be a AIK fan.
Let´s see who of them that will right in the end.